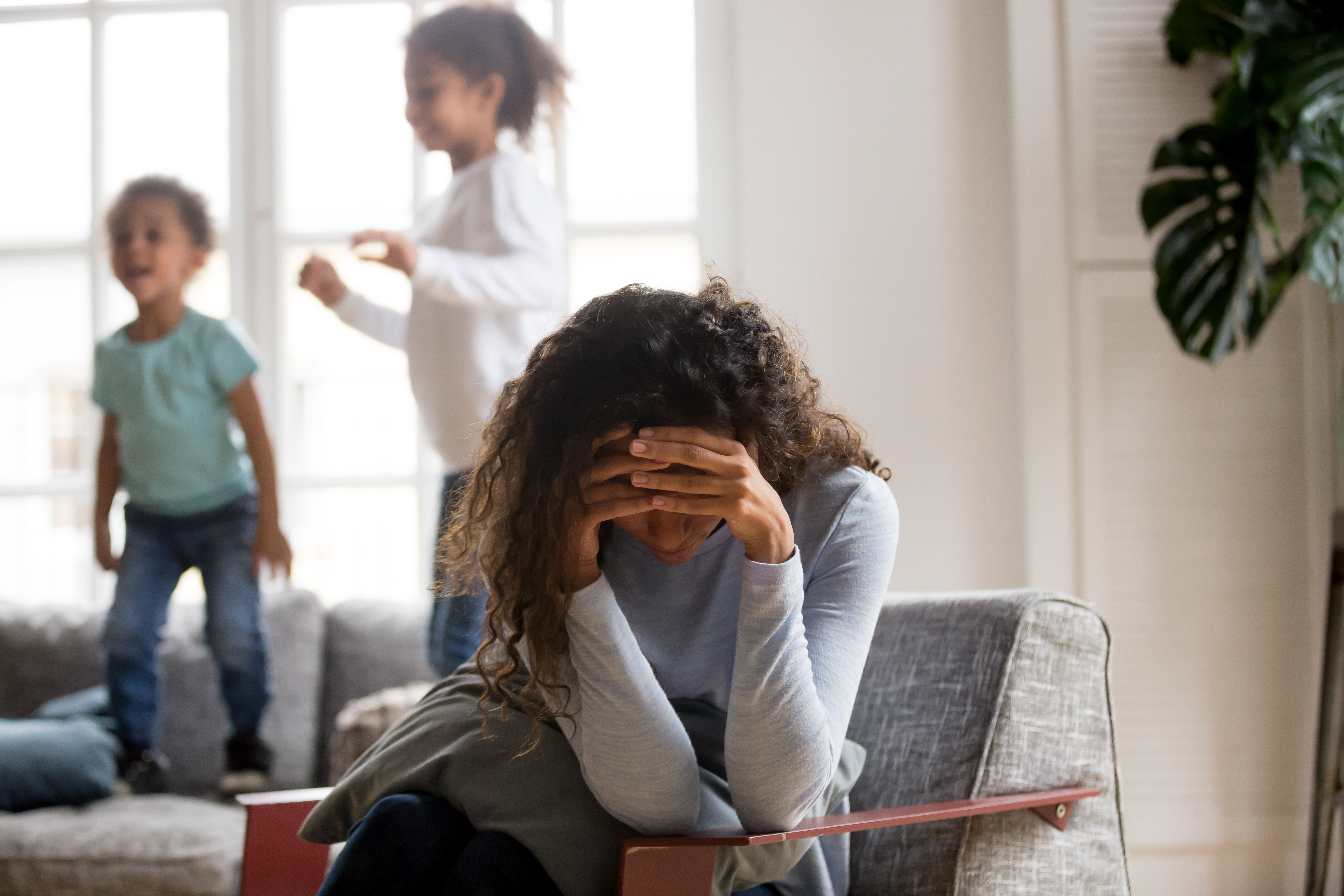 Work is hard.
Parenting is hard.
Life is hard.
Does it feel like the level of overwhelm in
your life is at an all-time high?
Some days feel like Groundhog Day - the same fights, the same cries, the same conversations - when will the cycle end!?
Your kids are amazing - until they're not. The endless demands for attention, constant bickering and full-on meltdowns have you pulling out your hair by the end of the day.
Every attempt you make at having productive conversations with your kids or partner about plans, chores, screen time, the weather, ends in the same way - everyone crying, no one talking, and no solutions or agreements made.
You're constantly pulled in a million directions and can't keep up with any of it. The expectations of work and family are overwhelming, not to mention the guilt.
By the end of the day, you're so exhausted you collapse in front of the TV and dread the fact that you'll wake up tomorrow and have to do the same thing over again.
What if there was a different way to show up and navigate these challenges?
Say Hello to
The Empowered Family
A 5-module virtual course that will change the way your family manages drama.
In this self-guided course, we'll help you recognize the patterns of relating and behaving that create frustration, overwhelm and that "stuck feeling", and teach you how to incorporate powerful new practices into your family life that will change the game.
This course will help you take step back, get some perspective, and feel: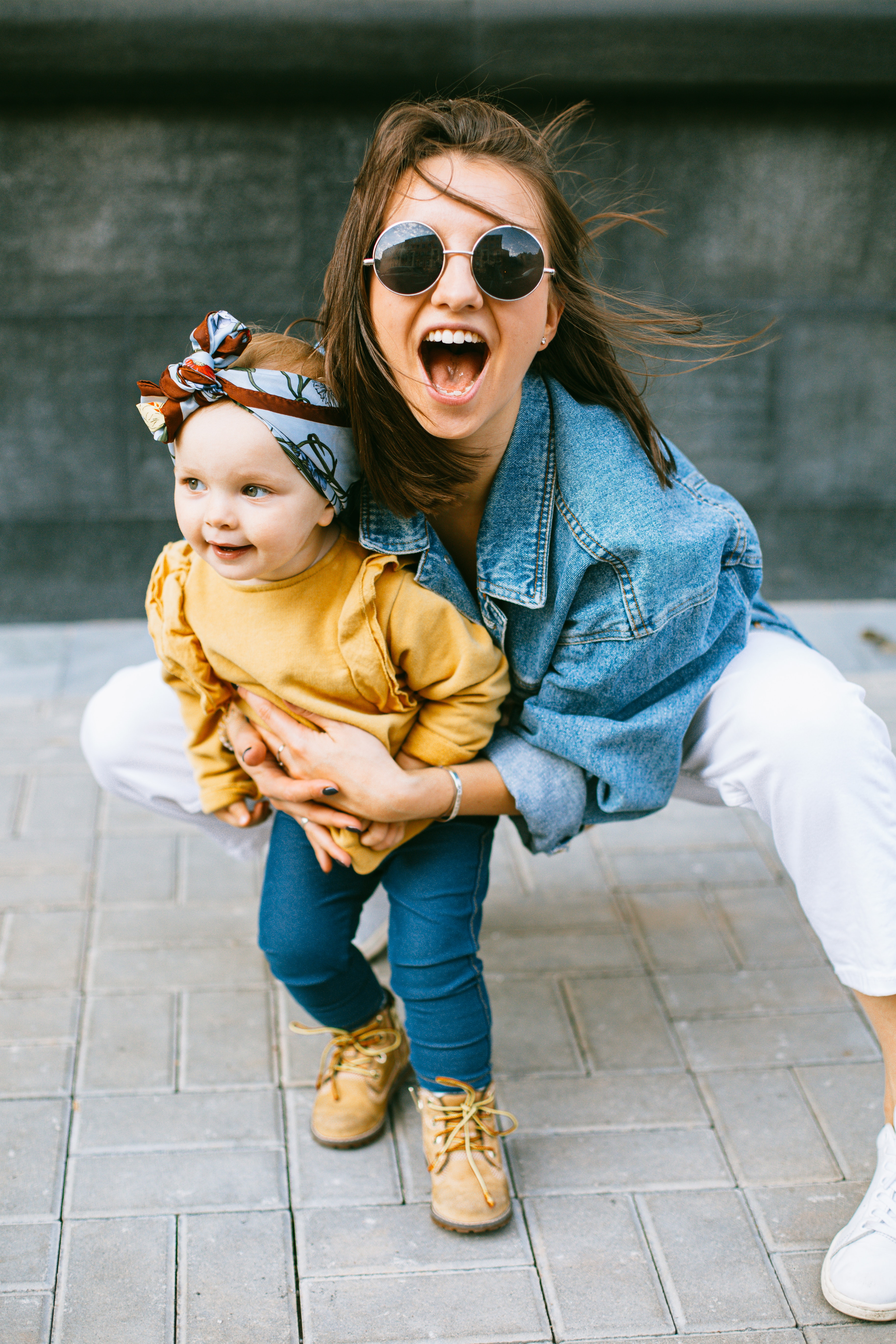 In Control and At Ease

Gain the self-awareness and perspective to shift from problem-focused to problem-solving, from blame and shame to finding possibilities, and stop the drama-cycle in its tracks.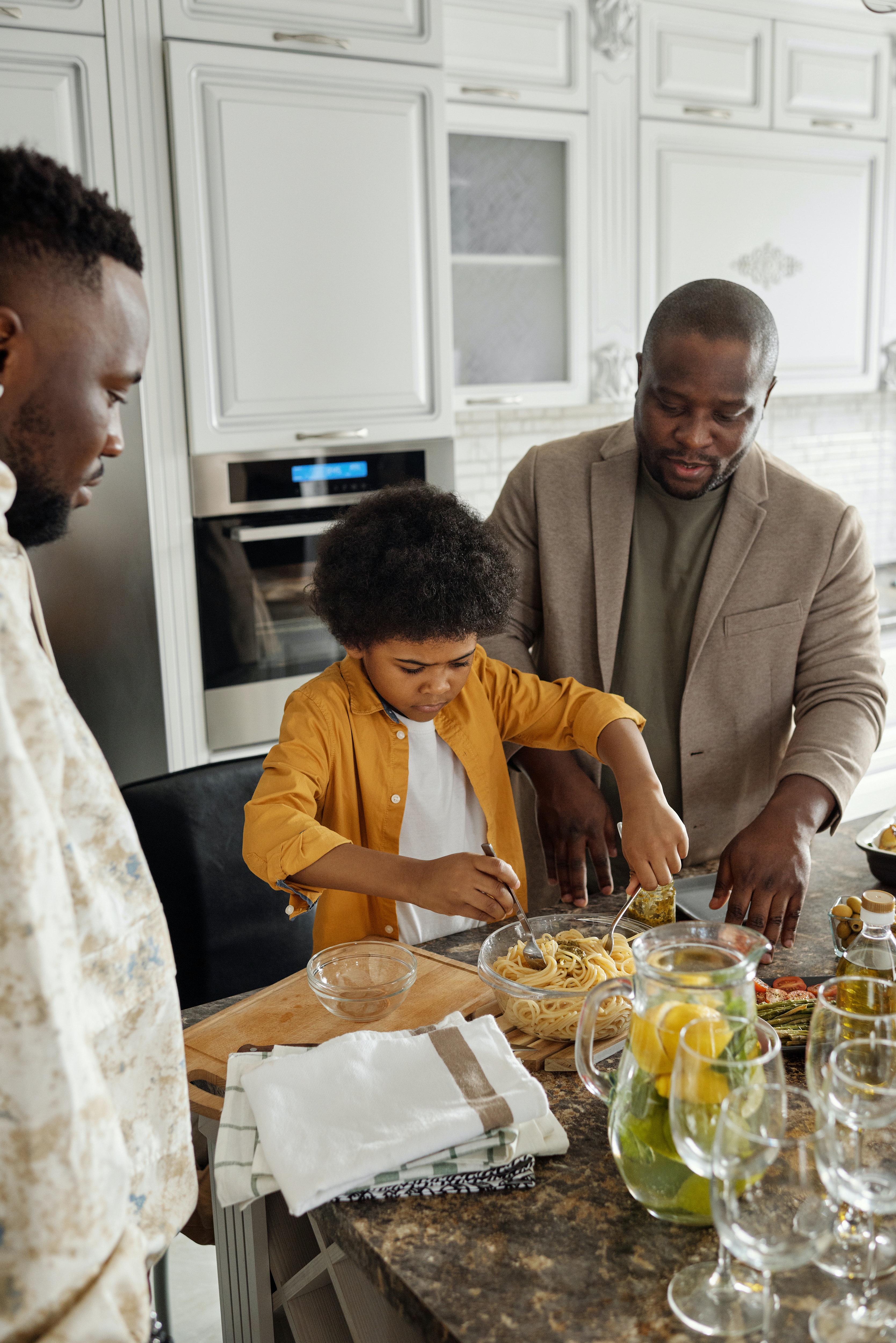 Empowered
The empowerment tools and strategies that, with some practice, will become part of your new normal and beyond.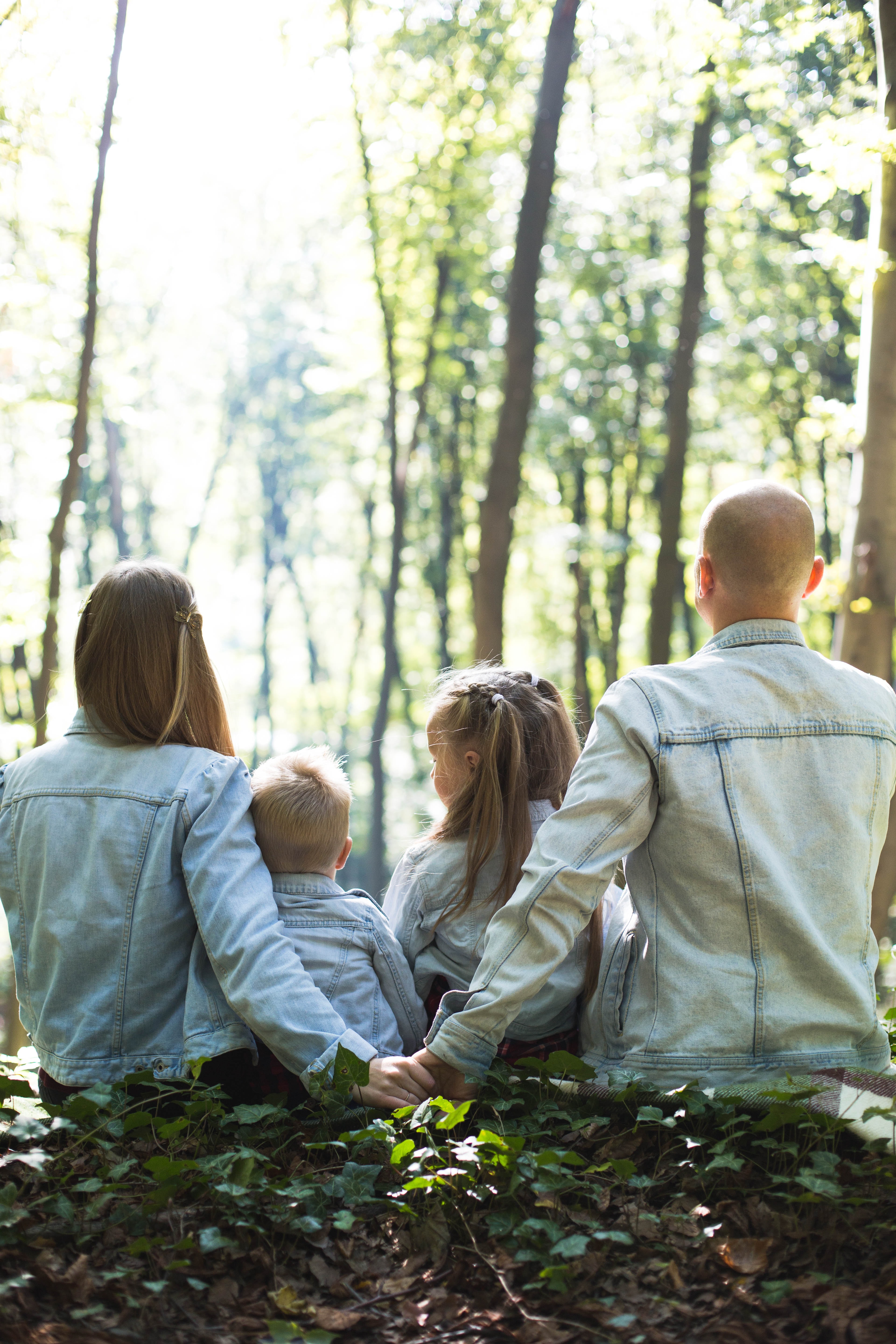 Confident
Know that you're teaching your kids ownership, responsibility and problem-solving skills that will help them develop into grounded, emotionally-sound adults.
What You'll Learn from this Course:
Develop awareness of your and your family members' behavior habits and thinking patterns
Identify the patterns that are keeping the drama cycle going
Learn when and how to shift into "Creator Mode"
Increase self-awareness for yourself, your partner and your kids
Create healthy mental habits and patterns
Increase your confidence and build resilience in yourself and your kids
Learn brand new tools to help you get a perspective on the situations causing frustration and overwhelm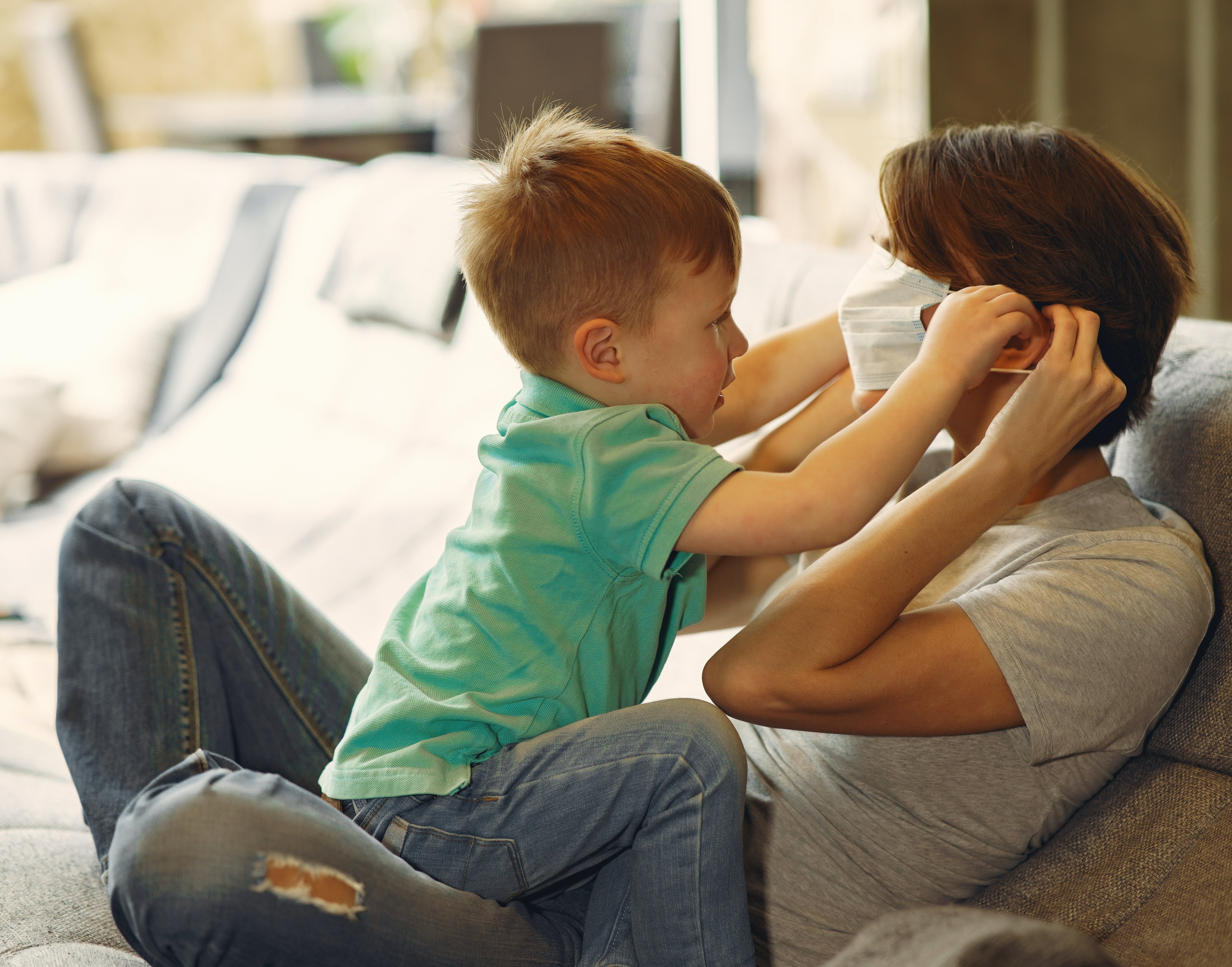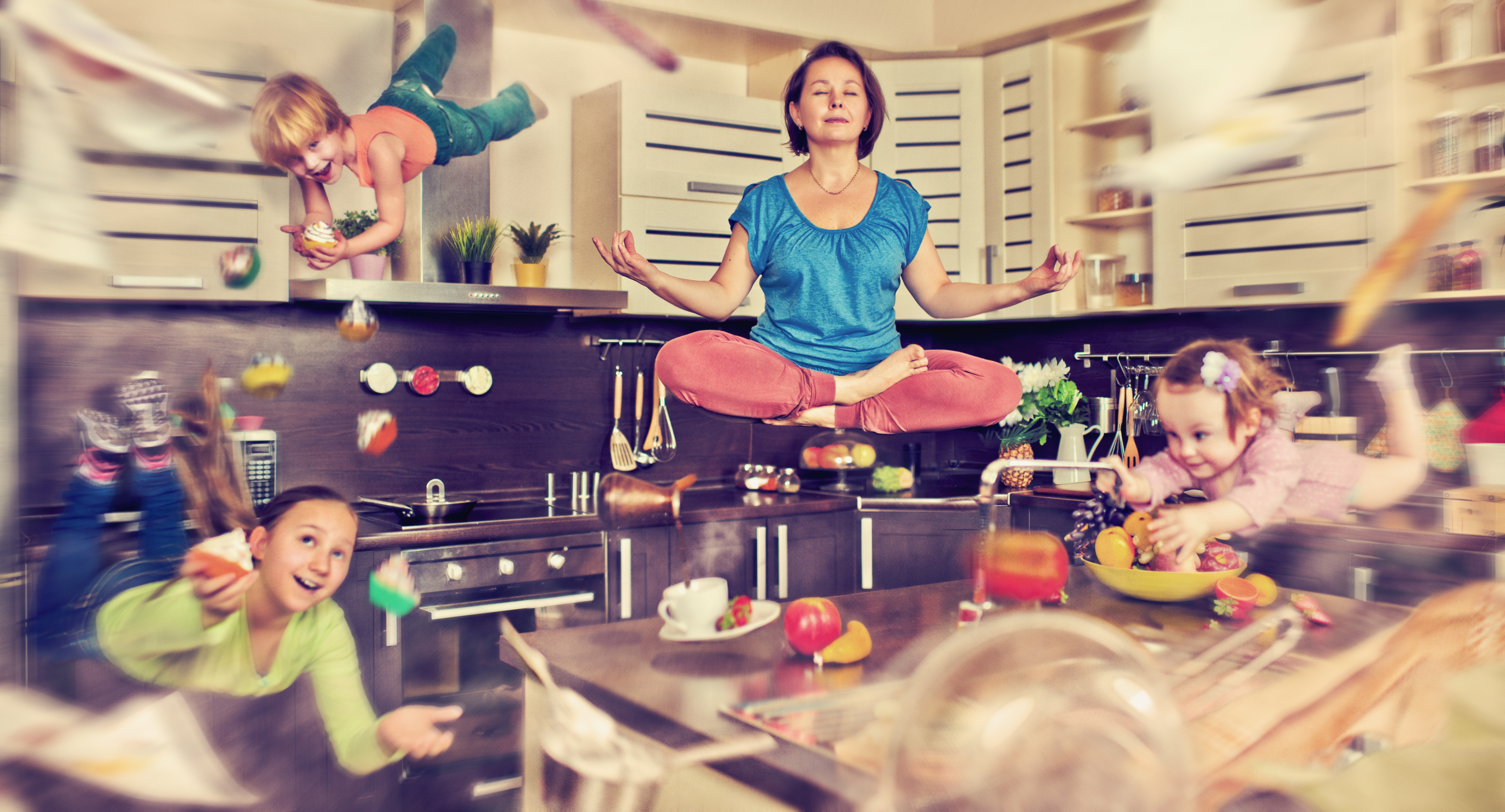 Reducing drama isn't just about the big blowup moments, or changing what you do when "bad things go down." It's about the everyday moments that happen, the small moments that make the biggest shifts. It's not about lacking intelligence, abilities, or love. Everyday family drama comes from habits, in the patterns that develop, the unconscious ways in which we relate to each other. This course will help you to transform the daily challenges of home life and become an Empowered Family.

What You'll Get
You will receive instant access to all course materials including:
Five Course Modules packed with videos that include actionable steps that you can practice and apply right away
A downloadable PDF workbook that you can print out
Unlimited Access - once purchased, you have unlimited access to all course content
This is your chance to get off the emotional rollercoaster. Get started now!
Check your inbox to confirm your subscription