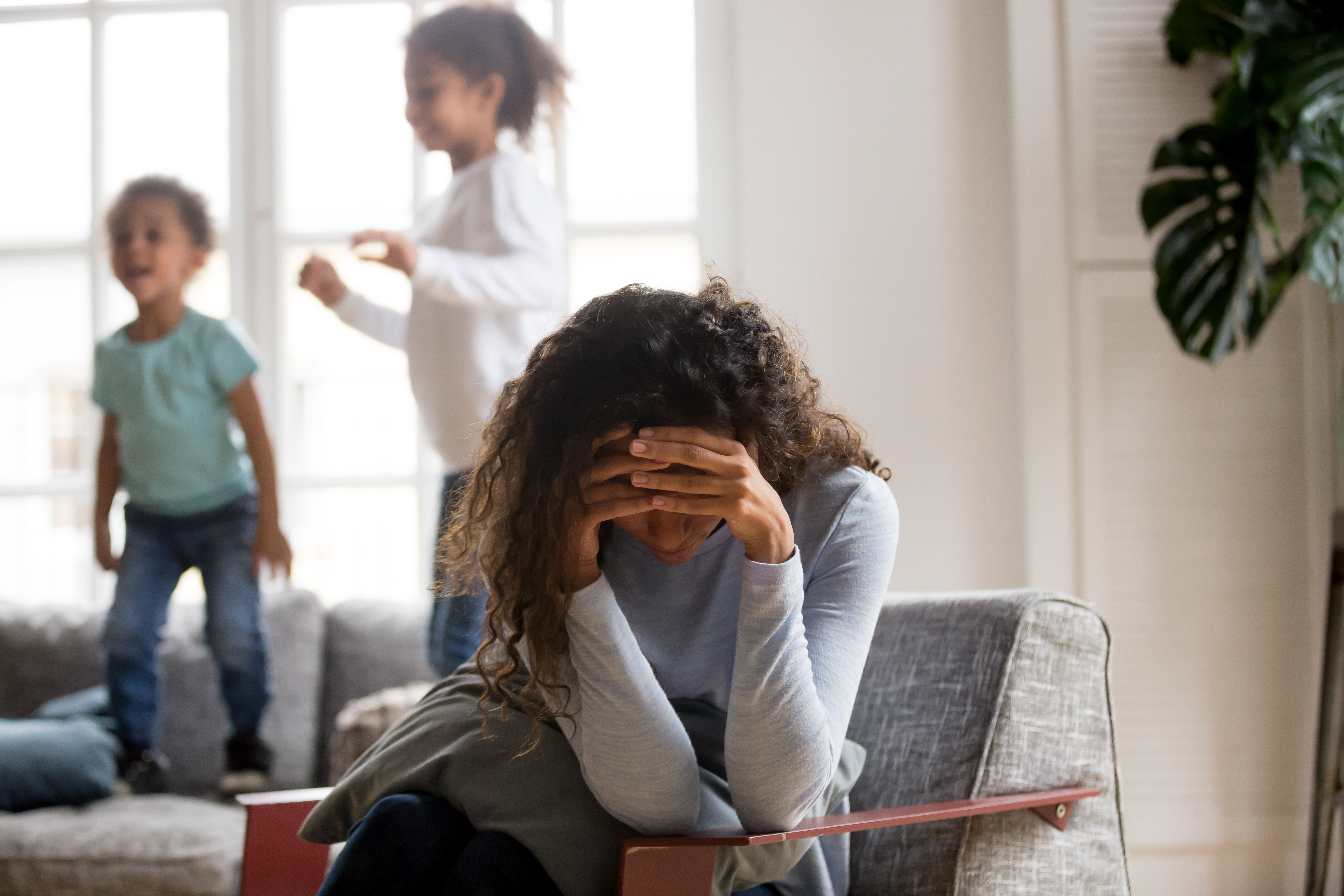 Your parents are struggling:
Work is hard.
Parenting is hard.
Life is hard.
The level of overwhelm feels at an all time high.
Give the caregivers at your school a different way to show up and navigate their challenges at home.
Say Hello to
The Empowered Family
A 5-module virtual course that will change the way caregivers manage drama at home and at school.
This course can be delivered in two ways: give families access to watch at home OR use it as a series of Family Nights.
It will help caregivers recognize the patterns of relating and behaving that create frustration, overwhelm and that "stuck feeling", and teach them how to incorporate powerful new practices into their family life that will change the game at home and at school!
This course will help caregivers at your school take a step back, get some perspective, and feel: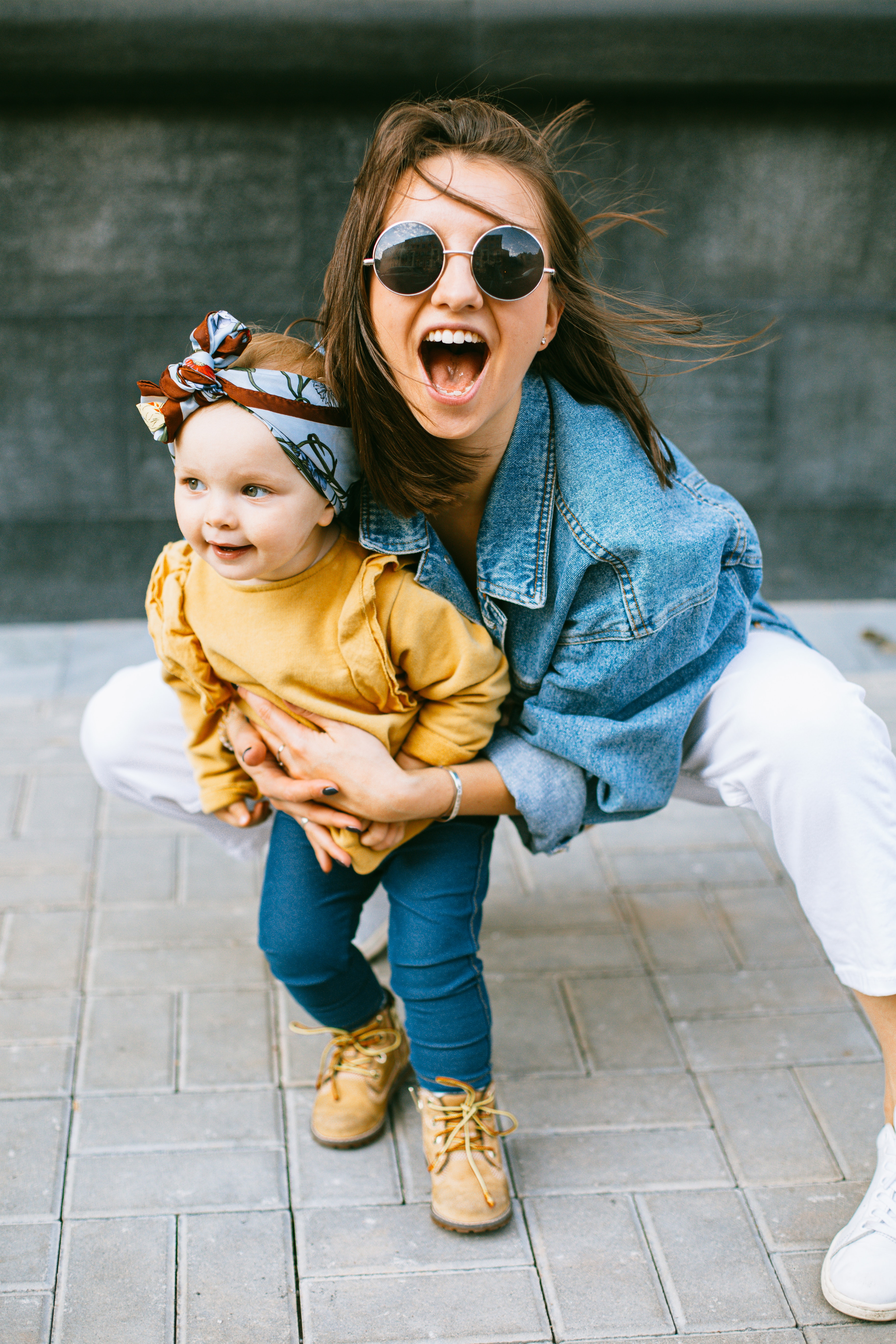 In Control and At Ease

Gain the self-awareness and perspective to shift from problem-focused to problem-solving, from blame and shame to finding possibilities, and stop the drama-cycle in its tracks.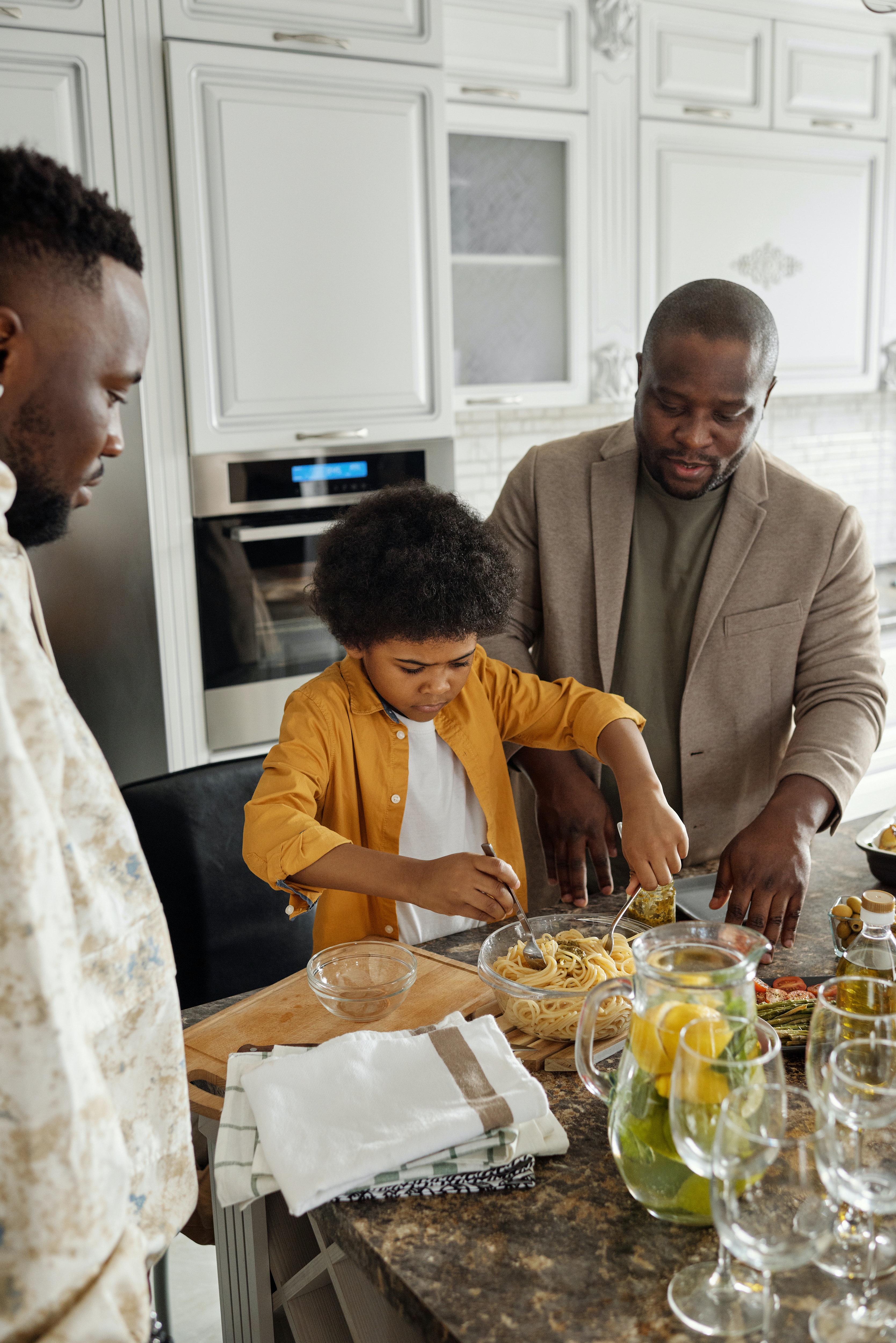 Empowered
The empowerment tools and strategies that, with some practice, will become part of the new normal and beyond.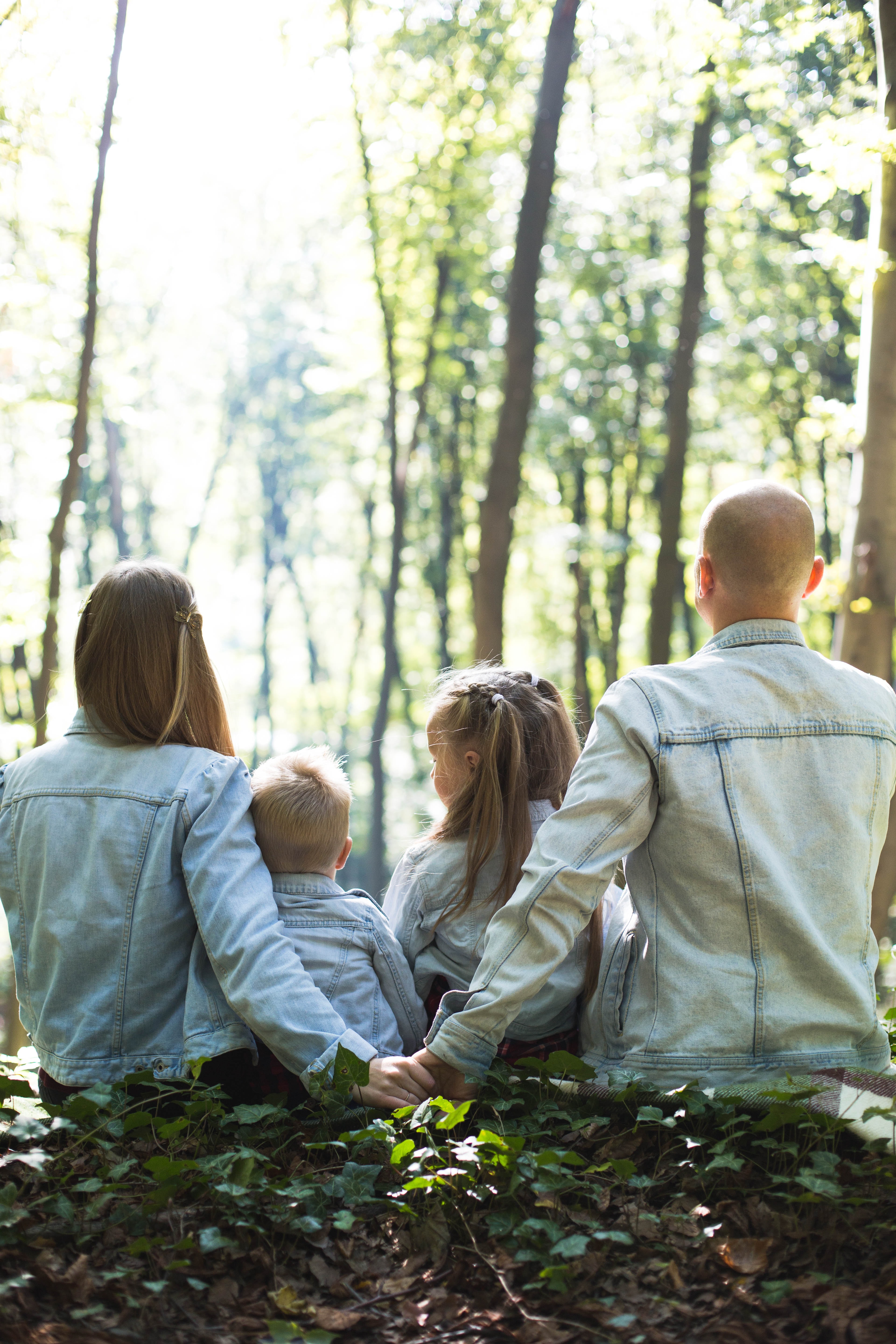 Confident
Model ownership, responsibility, and problem-solving skills for kids that will help them develop into grounded, emotionally-sound adults.

For schools larger than 5,000 students or district pricing, please reach out to us directly at


[email protected]
What Caregivers will Learn from this Course:
Develop awareness of your and your family members' behavior habits and thinking patterns
Identify the patterns that are keeping the drama cycle going
Learn when and how to shift into "Creator Mode"
Increase self-awareness for yourself, your partner and your kids
Create healthy mental habits and patterns
Increase your confidence and build resilience in yourself and your kids
Learn brand new tools to help you get a perspective on the situations causing frustration and overwhelm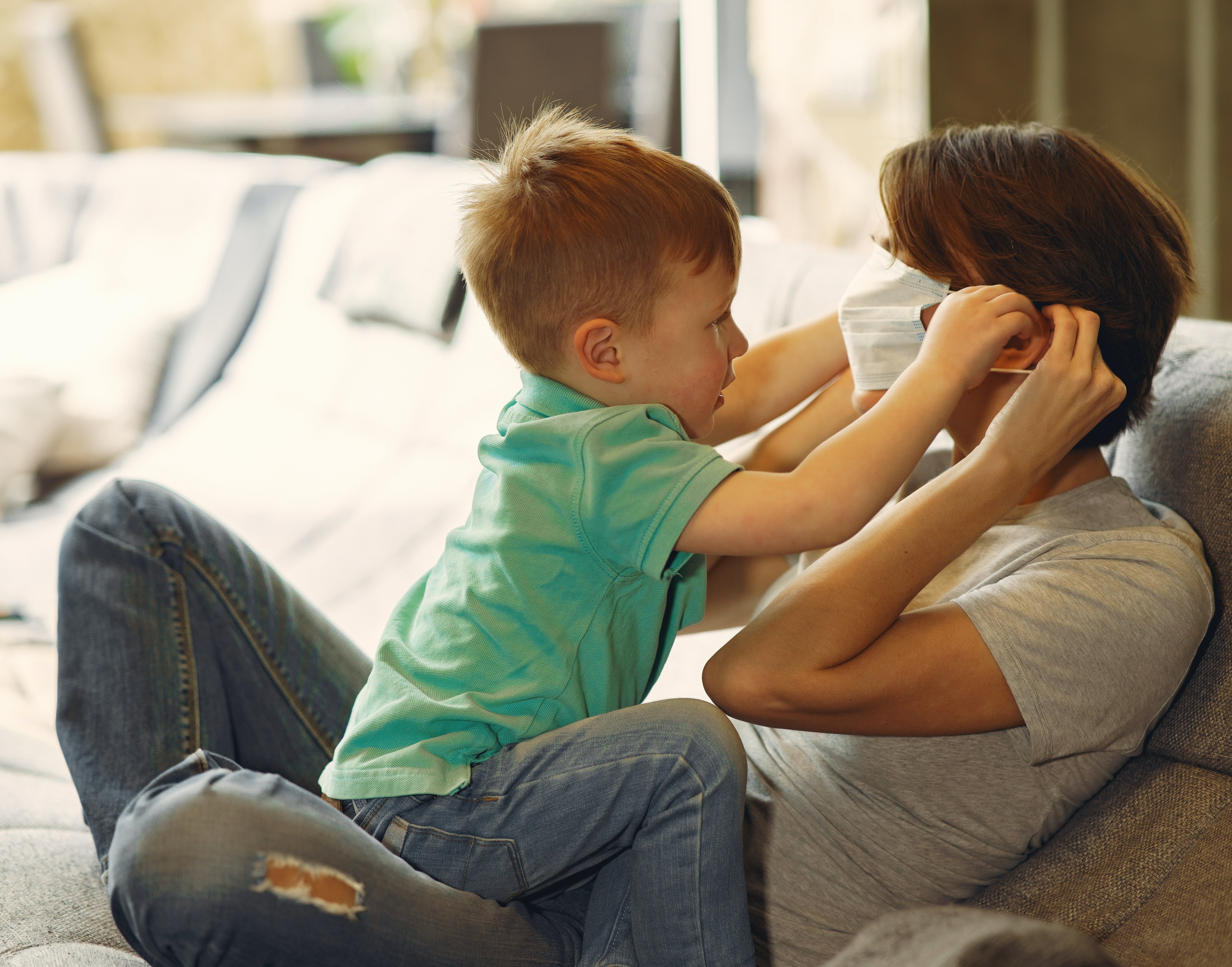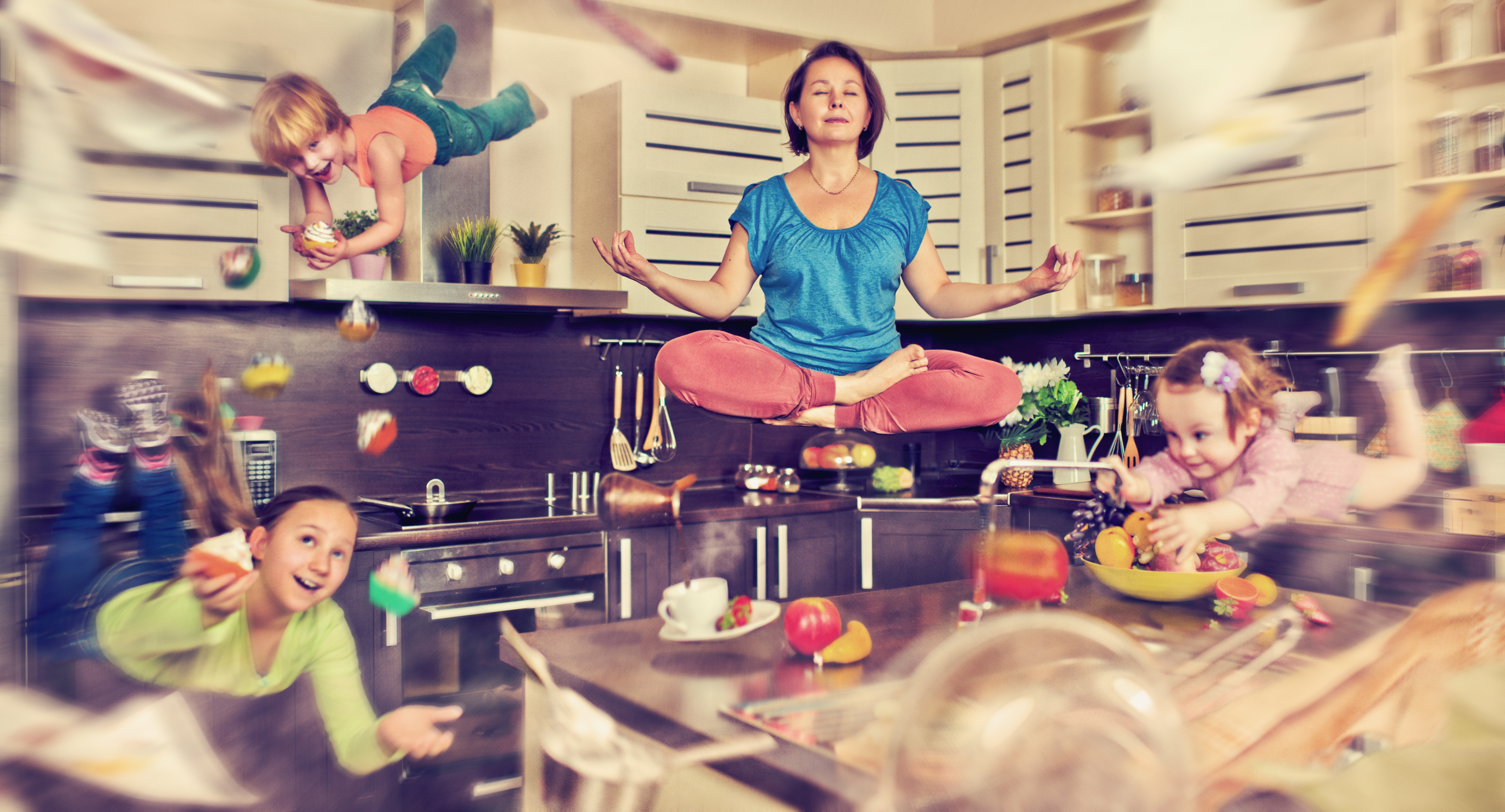 Change the culture of your school community.
Reducing drama isn't just about the big blowup moments, or changing what you do when "bad things go down." It's about the everyday moments that happen, the small moments that make the biggest shifts. It's not about lacking intelligence, abilities, or love. Everyday drama in your school community comes from habits, in the patterns that develop, the unconscious ways in which we relate to each other. This course will help your parents to transform the daily challenges of home life and become an Empowered Family at home AND at school!


What You'll Get
You will receive instant access to all course materials including:
Six Course Modules designed with busy caregivers in mind - each module includes a short video, discussion questions, and activities with worksheets
A Facilitators Guide, making the prep-work for your staff quick and easy
An Access Code to give each of your families so they can easily make their own accounts
One Year of Access - once purchased, you have access to all course content for the entire year

Help the caregivers at your school get off the emotional rollercoaster.
Get started now!
Check your inbox to confirm your subscription