Take Back Your Time
A five-week course that will transform
you from scattered & stressed
to calm & in control

In this course, you will get a new lesson every week that

will give you the mindset, tools, and strategies you need to get into the driver's seat of your own time, invest your time in the things that are most important to you, and set up a routine that will support you for years to come! Each week comes with a learning video (about 20 minutes each), reflection, and experiments designed to help you make lasting changes in your life.



















This course will help you: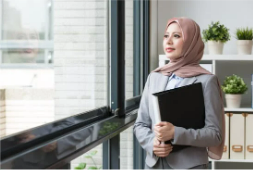 Achieve Harmony
Create a beautiful song out of all the individual players in your world through the new mindset and some mental boundaries.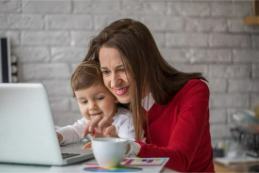 Identify Your Priorities
Use an organizational system that will help you identify the most important things to spend your time on - and actually find the time to do them!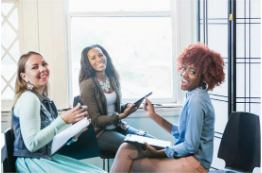 Set Goals
Implement a goal-setting routine strategy that will help routinely set goals around your priorities and break them down into concrete tasks.



By the end of this
five-week course, you will feel in control of your time,
priorities, and ultimately,
your own happiness!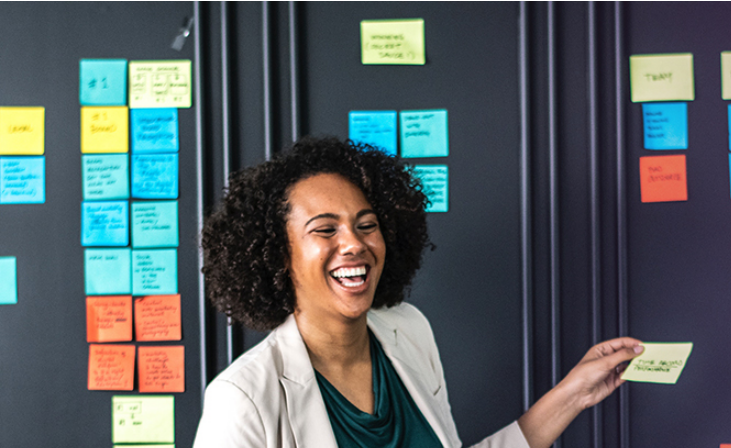 FAQs


When does this course start and how long does it last?
This course starts whenever you want it to! Week 1 will be immediately available after you sign up. A new lesson will become available each week for a total of 5 lessons.


What is your refund policy?
We offer a 30-day satisfaction guarantee on our courses.


Is there a payment plan available for the course?
If you would like to take advantage of a payment plan, please reach out and let us know! We would be happy to set one up for you!


How long will I have access to the course after purchasing?
You will have lifelong access to the course after purchasing.


Do I need any extra materials to take part in this course?
Have a notebook handy for this course that will serve as a spot to capture important ideas that you want to remember as well as a place to write down some of your reflections.


Is coaching offered?
Yes! You can sign up for the "Course + Planner + eBook + 3 hours of one-on-one coaching" package for coaching.
Check your inbox to confirm your subscription