Communication is hard.
We build relationships one communication at a time. But miscommunication is often the cause of conflicts, inefficiencies, and - ultimately - disconnection.
What if you had the tools to catch miscommunication in the act?
Enter:
Four Rules for
Low-Drama
Communication
A 2-hour virtual course that will change the way you communicate.
In this self-guided course,

we will give you the tools and strategies you need to identify patterns of communication that create frustration, eliminate unhealthy conflict that stems from miscommunication, and create clean agreements from the start.






This course will help you: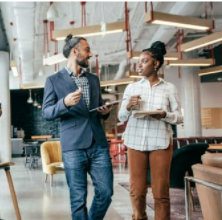 Communicate with Clarity
The Four Rules will help you create clean agreements with others - resulting in clear communication every time.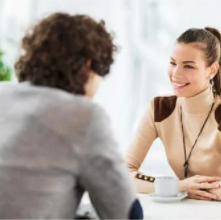 Minimize Conflict
The clarity created by making clean agreements eliminates miscommunication - everyone understands what the expectations are.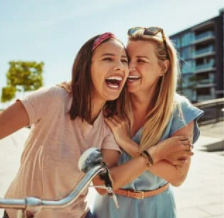 Deepen Connections
We build relationships one conversation at a time. Creating clean agreements leads to less drama in our communication with others, resulting in more trusting relationships.
What You'll Learn from this Course:
Develop awareness of your patterns around making agreements
Create agreements with clearly defined boundaries
Identify when and understand how to renegotiate your agreements
Increase self-awareness around how you and the people around you manage broken agreements
Create healthy mental habits and patterns
Learn brand new tools to help you get a perspective on the situations causing miscommunication, conflict, inefficiencies, and disconnection.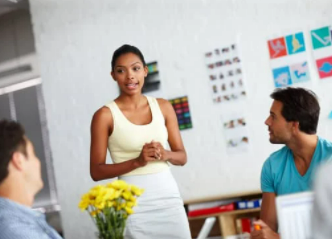 What You'll Get
Four Course Modules packed with 4 videos - each video includes actionable steps that you can practice and apply right away
Four Tool Worksheets - each tool is a downloadable PDF that you can print out along with a video that tells you step-by-step how to use it
Unlimited Access - once purchased, you have unlimited access to all course content
This is your chance to stop miscommunication in its tracks.
Get started now!
Check your inbox to confirm your subscription