Parenting is hard.
And so is growing up!

This course is for your child - to help them understand
how their brain works, especially when
they are mad, sad, or frustrated.

Some days feel like Groundhog Day in your home - the same fights, the same cries, the same conversations. It can feel exhausting and overwhelming, for you AND your child.

What if your child had a different way to manage their emotions during times of frustration, disappointment, or failure?
Enter
The Path to Resilience
A 6-module virtual course that will change the way your child manages their behavior choices.
In this self-guided course, we'll help your child understand how their brain works when they are mad, sad, or frustrated and give them the tools they need to develop emotionally healthy mindsets and behaviors.
Paired with The Empowered Family version of this course, your family will create new habits of communication and relating to each other, transforming the daily challenges of home life!
What Your Child Will Learn from this Course:
Understand how their brain works, especially during failure

Observe how they make sense of failure and rewire their relationship with it

Identify the "fear traps" they fall into

Develop awareness of their behavior habits and thinking patterns
Learn when and how to make different choices in their behavior and manage their emotions
Create healthy mental habits and patterns that apply at home and at school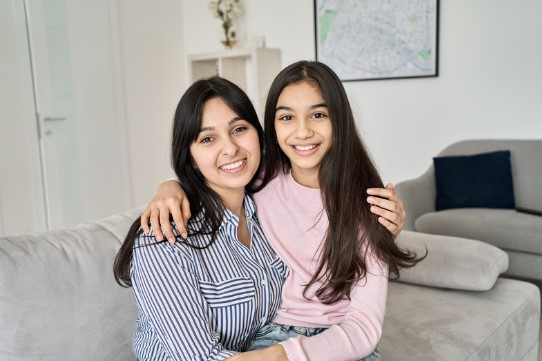 What You'll Get
You will receive instant access to all course materials including:
Six Course Modules designed with kids in mind - each video includes actionable steps that you can practice and apply right away
Workbook with activities for practice and reflect on the learning
Family discussion questions at the end of each video
Unlimited Access - once purchased, you have unlimited access to all course content
This is your chance to support your child in developing healthy mental habits and patterns. Get started now!
Check your inbox to confirm your subscription